JOSEPH – THE SECRET OF HIS GREATNESS By Bro Gbile Akanni mp3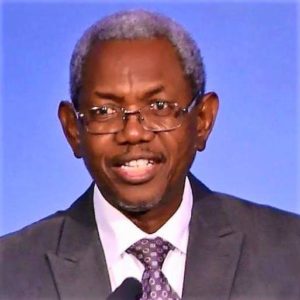 Joseph, even though he came from a faulty background, he had enemies that surrounded him because of a polygamous nature of his family. Even though he grew up among the brothers that were always envied him, that did not deterred him from fulfilling his destiny for God. We want to explore the life of Joseph, what are those secret principles that made him great for him to become what he became in the hand of God and what definite lesson can we learn in this study?
Joseph did not allow his background to deter or distract him from being what God wanted him to be. Which ever way you were born, whosoever gave birth to you does not determine how you are going to live your life. For you to be alive today has a reason and ask God to help you settle down for you to face your destiny.
At seventeen years, Joseph began to be responsible to his family, though he was the beloved, may be, the pampered child, yet he had a sincere desire to be responsible, he was involved in family labour together with his brethren, he did not stand isolated. He knew he had to la… You really need to listen to this powerful teaching!
Click on the below button to download the full series now:
DOWNLOAD ALL Bro Gbile Akanni messages HERE