THE SPIRIT AND POWER OF WORDS by Apostle Joshua Selman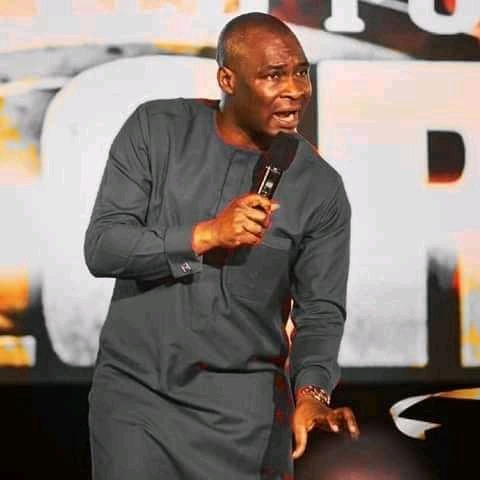 Words are powerful and capable of producing certain desired effects. Information carry energy and transmits it, to produce the requisite reaction attached to the information. When a word is spoken or when you come in contact with information, it activates your imagination.
Words are the only instrument capable of activating imagery. Words create an atmosphere that compels action. Your victory or failure can be traced to the presence or absence of information. Be cautious of your speech, the words you hear have an effect on your life and destiny. Atmospheres are contagious; every human has an atmosphere Information sponsors either positive or negative action. Satan seeks a believer's mind, knowing fully well, that destinies are tied to the information upon which one's faith is built.
Tab below to Download THE SPIRIT AND POWER OF WORDS by Apostle Joshua Selman MP3 (34mb)