LAW OF HONOUR by Apostle Joshua Selman mp3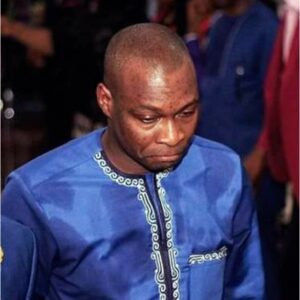 "All laws in the kingdom are powerful but not equally powerful". The kingdom works based on seed time and harvest, for every greatness you see there is a seed sown. For example; Listening and paying attention is the seed for learning. Knowledge is the seed for transformation. Time is the seed in which destiny is fulfilled. Words is the seed for communicating intention. Honour is the seed for access and on the other hand dishonour is the seed for barrier. All failure can be traced to dishonour either to men, God and spiritual principles.
Honour is required for any level of lifting whether spiritual, moral, etc… No matter where you want to go, If you don't honour those who are there you can't get there. Nebuchadnezzar dishonoured God and his life became a mess for 7 good years. See whatever you dishonour will be diminished in your life. Dishonour is a sin that has consequences and that's why fa… You really need to listen to this teaching!
Click on the below button to download the full sermon now [31mb]:
People also found these useful
koinonia, eternity network international, Apostle Joshua Selman messages, teachings, preachings, sermons
DOWNLOAD ALL Apostle Joshua Selman messages HERE