LIFE OF DOMINION By Apostle Michael Orokpo mp3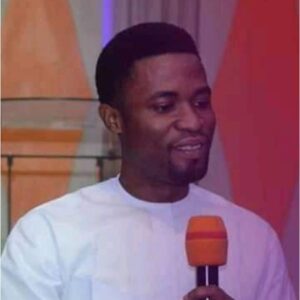 The kingdom of God is the system that carries the agenda of God. The extent to which we bring the kingdom of God to pass will determine our eternal value, and when we are done, somebody else we continue from where we have stopped.
What the call of God upon your life demands is the kind of dealing that God will carry you through, and working of spirit that will be upon your life. If you did not walk in the Spirit, you will never find t…. You can't afford to miss this powerful teaching!
Click on the below button to download the full sermon now [25mb]:
People also found these useful
Apostle Michael Orokpo messages, teachings, preachings, sermons
DOWNLOAD ALL Apostle Arome Osayi messages HERE