Biography of Theophilus Sunday (A Song Minstrel)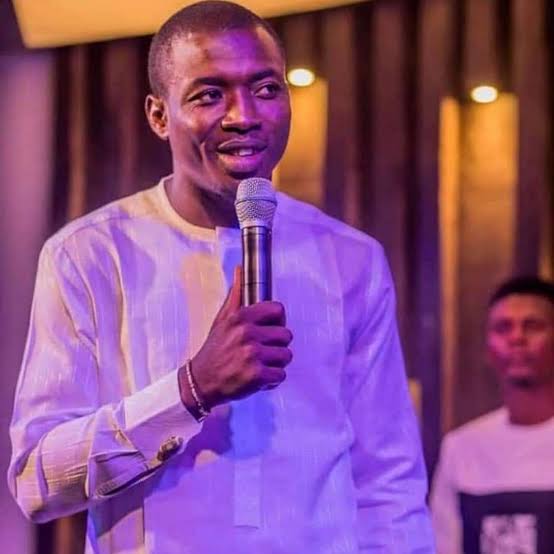 Read this full Minister Theophilus Sunday Biography now to know more about his early life, the course he studied, wedding date, net worth, state of origin, contact details, and many other things..
Minister Theophilus Sunday is a Preacher of the Gospel who has made his mark in the Gospel Music ministry. He is particularly passionate about giving hope, especially to the youths, using music.
Early Life
Minister Theophilus Sunday hails from Dekina in Dekina Local Government Area of Kogi State. On Saturday, the 9th May, 1987, his parents were blessed with the birth of a baby boy, whom they named Theophilus Sunday. He was born and raised in Dekina.
Education
He attended Ochaja Boys Secondary School, Ochaja and was part of the Class of 2006 graduants. He further went to the Kogi State University, Anyigba where he studied Theatre Arts. After graduation, he was part of the 2012 Batch C of the National Youth Service Corps (NYSC).
Ministry
Minister Theophilus Sunday is the current Music Director (MD) of Peculiar Church of Glory, Anyigba under the leadership of Pst. John & Pst. Mrs. Juliet Onekele. The couple has been described as the spiritual parent of the Minister.
Minister Theophilus Sunday holds strongly that "It takes a man that is REVIVED to REVIVE another". He continue to minister in several churches and platforms, especially among the youths. The latest of such meetings was the "Wonder of Worship" organized by the Youths of the Living Faith Church, Lokongoma, Lokoja, Kogi State.
Songs & Chants
Some of the songs done by Minister Theophilus Sunday in alphabetical order include:-
To download All His Songs, click here.
Wife
He is single and desires to focus on the ministry at the moment. Minister Theophilus Sunday like the biblical King David is focused on leading Worship unto God.