Biography of Living Seed/Peace House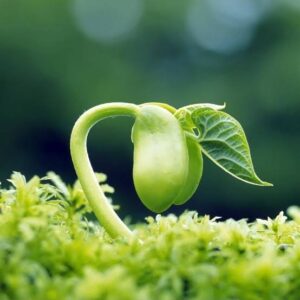 Living Seed Ministry, also known as Peace House is an inter-denominational ministry focused on discipleship and equipping the saints.
The founder is Bro. Gbile Akanni [/gbile-akanni-messages], a trained Lecturer, and his wife, Sis. Sade Akanni, who was trained as a Medical Doctor.
The Headquarters of this Ministry is located at Bethany Resort, Gboko, Benue State, Nigeria.
More importantly, it will interest you to know that, Living Seed Gboko also runs the following:-
Calvary Arrows College
Livingseed Radio
Peace House Bookshop
Peace House Press
Peace House Publications
Peculiar Nursery & Primary Schools
Programmes
Some of the programmes hosted by Living Seed includes:
Weekly Discipleship Training Programmes
Campus Discipleship Programmes
Annual Ministers Leadership Retreat (MLR)
Annual Student and Youth Congress (SAYCO)
Annual Christian Ladies Retreat (CLR)
In addition to that, peace house is also involved in some
specialized and major leadership training programmes like:
MILERT – Ministers' Leadership Refresher Training
LEDEYO – Leadership Development for the Young
PERT – Periodic Refresher Training for Teachers
PMT – Premarital Training
Their services are usually open to anyone from any denomination interested in joining. Feeding and accommodation are usually provided freely.
Have You Read This? Very Important things You Didn't Know About The Redeemed Christian Church of God
Livestream
To follow peace house programs live, you can log on to https://livingseed.org and mixlr.com/living-seed-gboko
Social Media Account
Peace House does not run any official social media account at the moment, however information can be gotten on the official website – https://livingseed.org
Messages
Click Here to Download All Peace House/Living Seed messages till date
---
publications, portal, messages, office, app, south africa, students congress, discipleship centers, books, bible study, contact, books, messages