Download All MLR 2022 Messages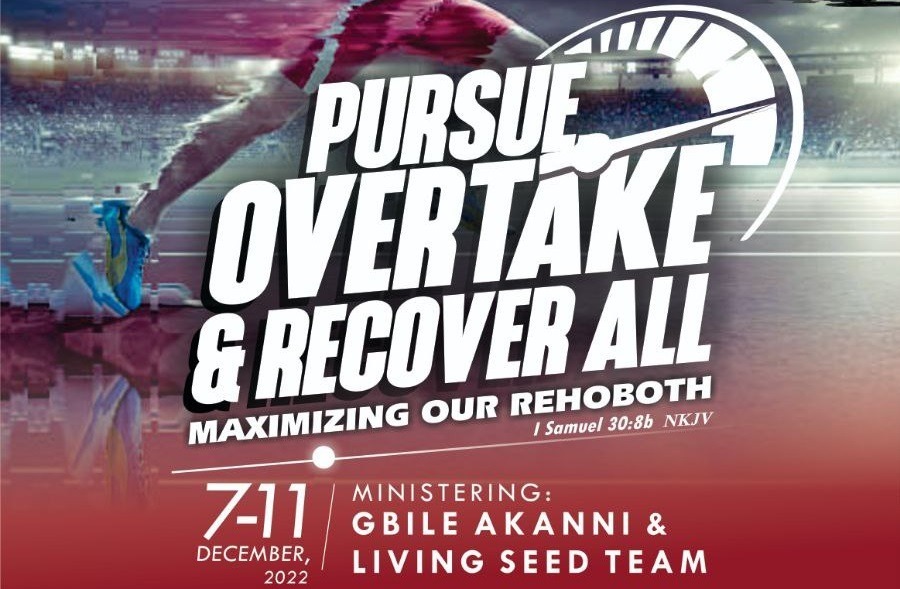 Find below MLR 2022 messages, a programme hosted by Peace House/Living Seed in Gboko, Benue State, Nigeria. The founder of the ministry is Bro Gbile Akanni, an itinerant teacher of the word.
The theme for MLR 2022 is "MAXIMIZING OUR REHOBOTH: Pursue, Overtake & Recover All", and it was held between Wednesday 7th December to 11th December, 2022.