Young And Yielded By Apostle Joshua Selman mp3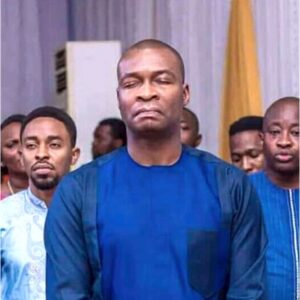 It takes time to know God and to access genuine power. As the glory of God descends upon you regardless of what you feel, the devil begins to bring distractions that will make your flesh react to the glory but the miracle is in staying. When Jesus resurrected, all the other disciples came to the tomb to see Him and were impatient to wait but when the woman stayed, she got the information the angels were meant to give to the disciples.
Avoid distraction during church service because it is not every word from God that blesses you but the word that is sent. That the word is available does not mean it will change you. It is your hunger that will make it become a sent word. God waits for your hunger because your hunger is your call in the spirit. For you to experience the move of God, you must firstly gr…You really need to listen to this powerful teaching!
Click on the below button to download the full series now:
People also found these useful
Apostle Joshua Selman teachings, preachings, sermons
DOWNLOAD ALL Apostle Joshua Selman messages HERE