THE MYSTERIES OF THE KINGDOM By Apostle Joshua Selman MP3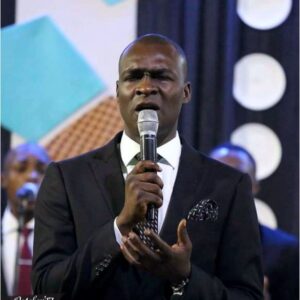 Matthew 13:10-11
Dominion is a resultant effect of certain things. Dominion is territorial. A mystery is anything that is kept secret, unknown and unexplained. Any truth that is unknowable except by divine revelation.
Spiritual codes that activate the operation and system of God and operation of certain laws in the spirit. Your dominion lies on the understanding of these mysteries…
This teaching is very powerful and insightful, please listen to it!
People also found these useful
Apostle joshua selman messages, download koinonia messages, eternity network international, eni sermons
DOWNLOAD ALL Apostle Joshua Selman messages HERE