THE MYSTERY OF MARRIAGE By Apostle Joshua Selman MP3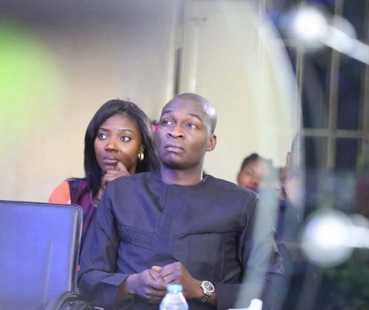 Lamentations 3:27
A man must bear His yoke. Bearing your yoke is not negotiable but the problem is when. Bible says it is good for a man to bear his yoke in youth. A man does not bear his yoke twice, he can bear it as a youth or when age advance but when age advances there is an additional price to pay.
One of the tragedies that have plague our generation over time is that many of the things we do today we were not mentored and taught into it.
When we were wrongly mentored or not mentored at all, we did not have pattern that we will be able to follow. 90% of people that went into marriage did not read any book about marriage; the only exposure most people have is marriage counseling.
For you to excel in any area you must be trained, counseled & skilled, not by luck, not by mistake, you stay through and pay the price. Never run any area of your life base on luck, it's too risky, its too riskier when you…
If you're currently unmarried, you really need to listen to this message, as it will open you to deep insights into marriage that many young people out there are not aware of.
Click on the below button to download the sermon now:
SIZE: 31MB

People also found these useful
Apostle joshua selman messages, download koinonia messages, eternity network international, eni sermons
DOWNLOAD ALL Apostle Joshua Selman messages HERE