Ordinances of Revival By Apostle Joshua Selman mp3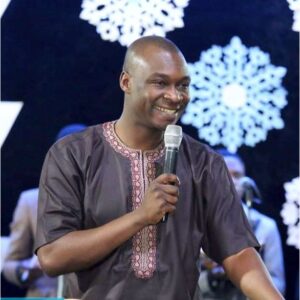 It is very painful how powerful meetings end without transformation. Think of how many meetings you've been to in your life. Think of the last one you believed that no other meeting can be greater than that. And you've even forgotten who preached not even to talk of what was said. There is a psychology in mentorship, not only spirituality. You have to understand man not just as a spirit. You must understand the psychological component and how men receive truths. It is part of the requirements to be an effective minister. A minister is first a communicator. It is the information he communicates that makes him superior. That means that, while you lean on the strength of the HolySpirit and the strength of the quality of the information.
You must be fair enough to your listeners, to go so far to understand how humans learn. These are some of the auxiliary systems that make men of God very effective so that we don't waste our time dispensing truths that are not translates with a level of mastery that can cause the hearers to hear. Before revival can come, we must first of all ge…You really need to listen to this powerful teaching!
Click on the below to download the full sermon now:
People also found these useful
Apostle Joshua Selman teachings, preachings, sermons
DOWNLOAD ALL Apostle Joshua Selman messages HERE