THE REALITY OF SPIRITUAL LAWS By Apostle Joshua Selman MP3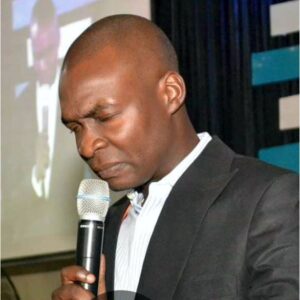 Dominion is a resultant effect of knowledge and comprehension of the mysteries of the kingdom. A mystery is a hidden truth that requires the urgency of another spirit that is not of this realm to open an individual to the reality.
The Bible says Job became blessed when he prayed for his friends. Who taught the Psalmist that praise was a garment that one can wear, not an attitude of praise but a garment of praise.
Any time there is a war and the people praise God that "for He is good and His mercy endureth for ever", He rose as a man of war, meaning there are some languages that makes God to operate in a ce…
You really need to listen to this powerful message.
Click on the below button to download the sermon now:
SIZE: 35MB

People also found these useful
Apostle joshua selman messages, download koinonia messages, eternity network international, eni sermons
DOWNLOAD ALL Apostle Joshua Selman messages HERE