The Parable of Mercy by Apostle Joshua Selman (Higher Ground Conference 2020) Part 1 – 3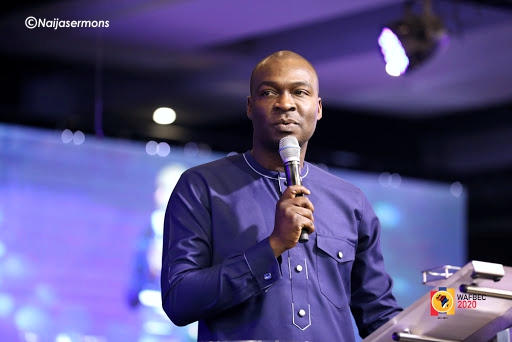 The Higher Ground Conference is an annual conference hosted by House of David Ministries. It was held between Saturday, 5th to Sunday 6th September, 2020.
The theme for this Year is Wind of Mercy.
Click on the below button to download The Parables of Mercy by Apostle Joshua Selman at the conference.
People also found these useful
Apostle Joshua Selman 2020 Messages,
Koinonia 2020 Messages,
House of David Messages,
Apostle Joshua Selman, External Ministrations,
ABOUT APOSTLE JOSHUA SELMAN
Apostle Joshua Selman Nimmack is one of the most-sought-after Nigerian preachers. He is the founder of Eternity Network International (ENI), a ministry which he started March 2011 [8 years ago]. He is also the host of KOINONIA, a weekly programme organised by the aforementioned ministry where people from different part of the world come to Worship and Receive abundant blessing under the great Man of God.

DOWNLOAD ALL Apostle Joshua Selman messages HERE