Download PERSISTENT PRAYER MP3 by Apostle Arome Osayi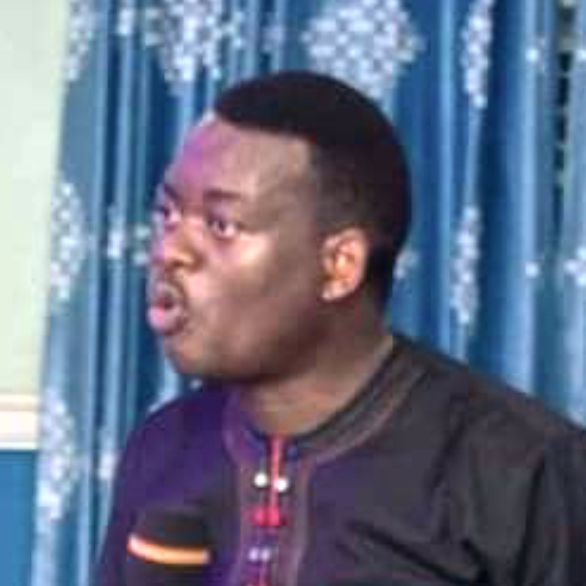 Prayer is a way of communicating our mindsets to God, it's an acts of communion with the father. Now when we are talking about persistence, it's the ability not to give up until your goal is being achieved, so persistent prayer is a kind of prayer you pray until you receive answer from God.
Majority are praying and because there was no positive result on time they stopped praying. Prayer is what you do until you receive answer. God does not want you to pray just once and when your prayer is answered you run away.
God want to commune with us, but, when majority of us pray and there is no result we think God is not…
This message will trigger you to pray fervently and consistently.
Click on the below button to download the full teaching now:
SIZE: 6MB

People also found these useful
Apostle arome osayi messages, teachings, sermons, preachings, remnant christian network sermons,