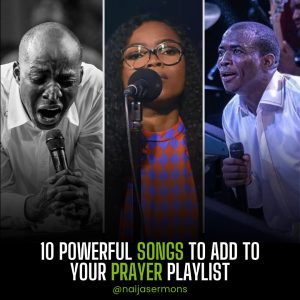 [ez-toc]
Do you need powerful songs you can play before or during your personal prayers? Find below 10 POWERFUL SONGS TO ADD TO YOUR PRAYER PLAYLIST. Preview, Stream, Download and bask in His presence! Don't forget to also share this page with your friends who might also find the songs helpful.
1. We Behold (Quavah Anthem) – Abbey Ojomu ft Theophilus Sunday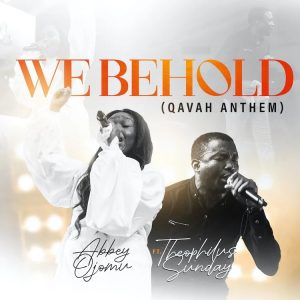 Click Here to Stream full song Online (Spotify)
2. True Soldier (Min. Theophilus Sunday)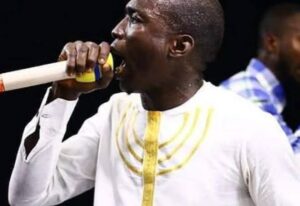 4. Spirit Chant (Min. Victoria Orenze)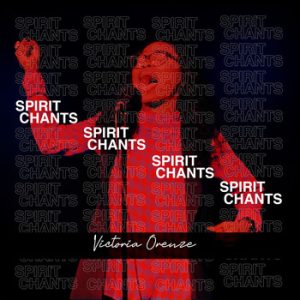 5. I Will Stay (Min. Dunsin Oyekan)
6. Hunger (Prayer Chant) – Praiz Singz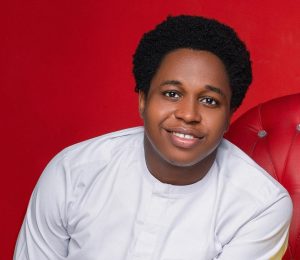 7. Fire on My Altar (Live) – Pastor Emmanuel Iren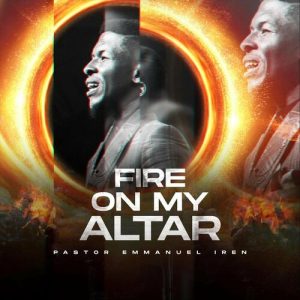 8. Out Of My Belly (Live) – Prospa Ochimana ft Theophilus Sunday & Moses Akoh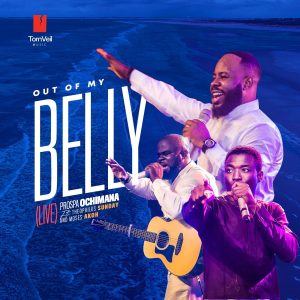 9. Mantles Are Falling (Dr. Paul Enenche)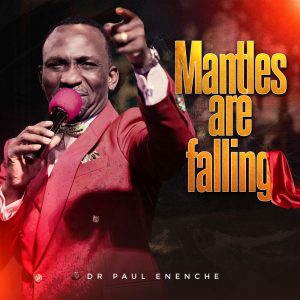 10. Carry Me (Nathaniel Bassey ft. Bemigho Omayuku, Pat Akem-Vingir)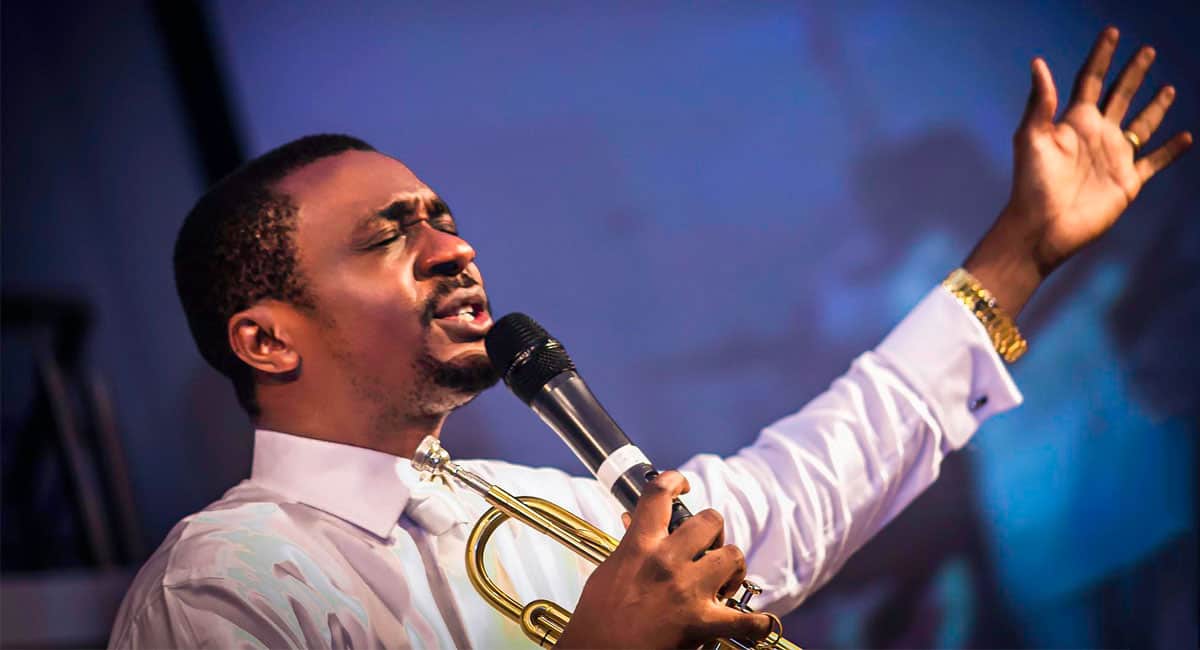 Spotify Playlist (Compilation)
Download Link
Click here to download all the songs (MP3)>>>
Stay Connected
Are you looking for a platform where you can access edifying Christian Sermons, Songs, Articles, and other materials that can help enhance your spiritual growth? That's what we do across our social media pages 24/7.
Follow Us right now to get started:
Do the work of an evangelist by sharing this post with your friends who might be interested in this right now!