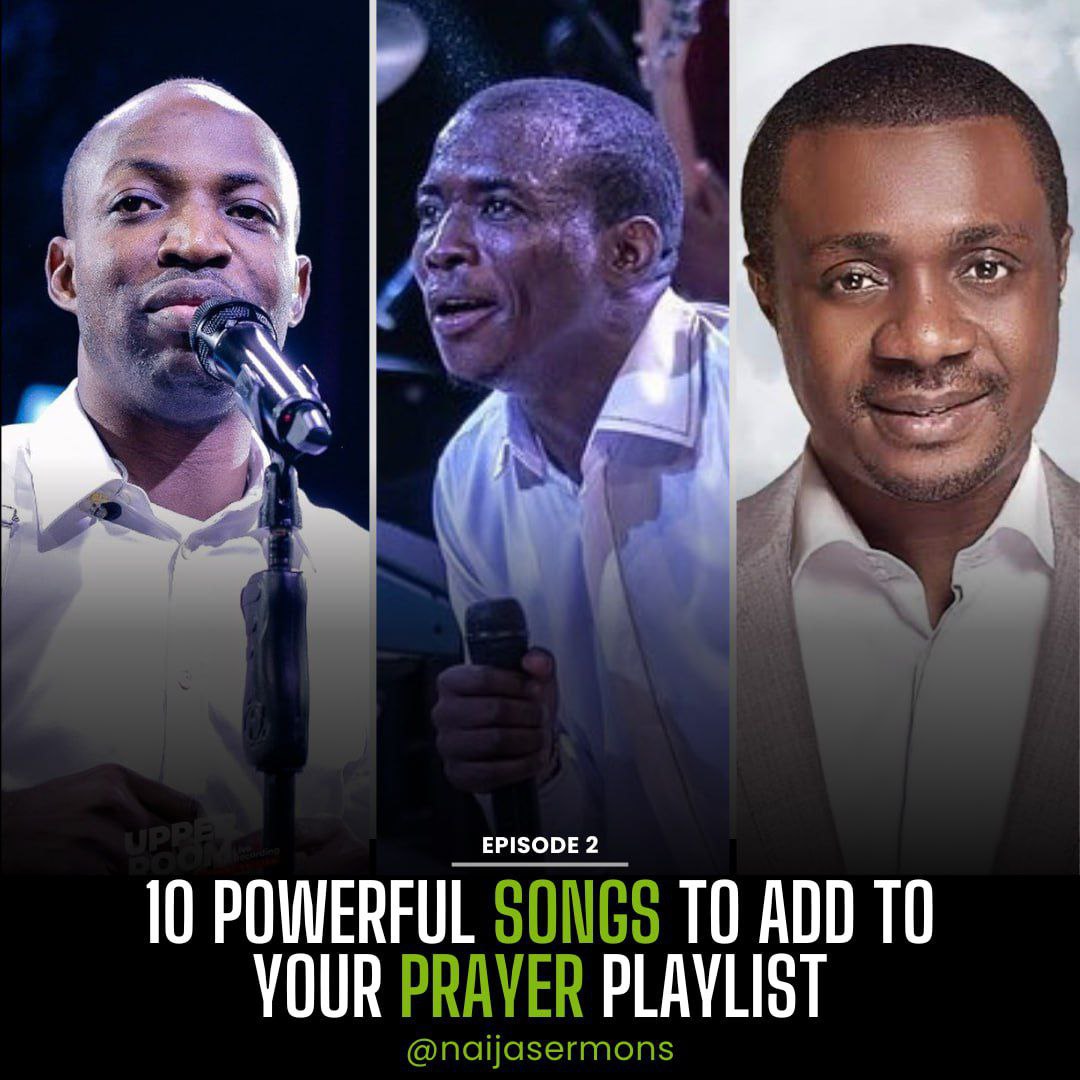 Do you need powerful songs you can play before or during your personal prayers? Find below 10 POWERFUL SONGS TO ADD TO YOUR PRAYER PLAYLIST. Preview, Stream, Download and bask in His presence! Don't forget to also share this page with your friends who might also find the songs helpful.
1. Ogo by Dunsin Oyekan ft Theophilus Sunday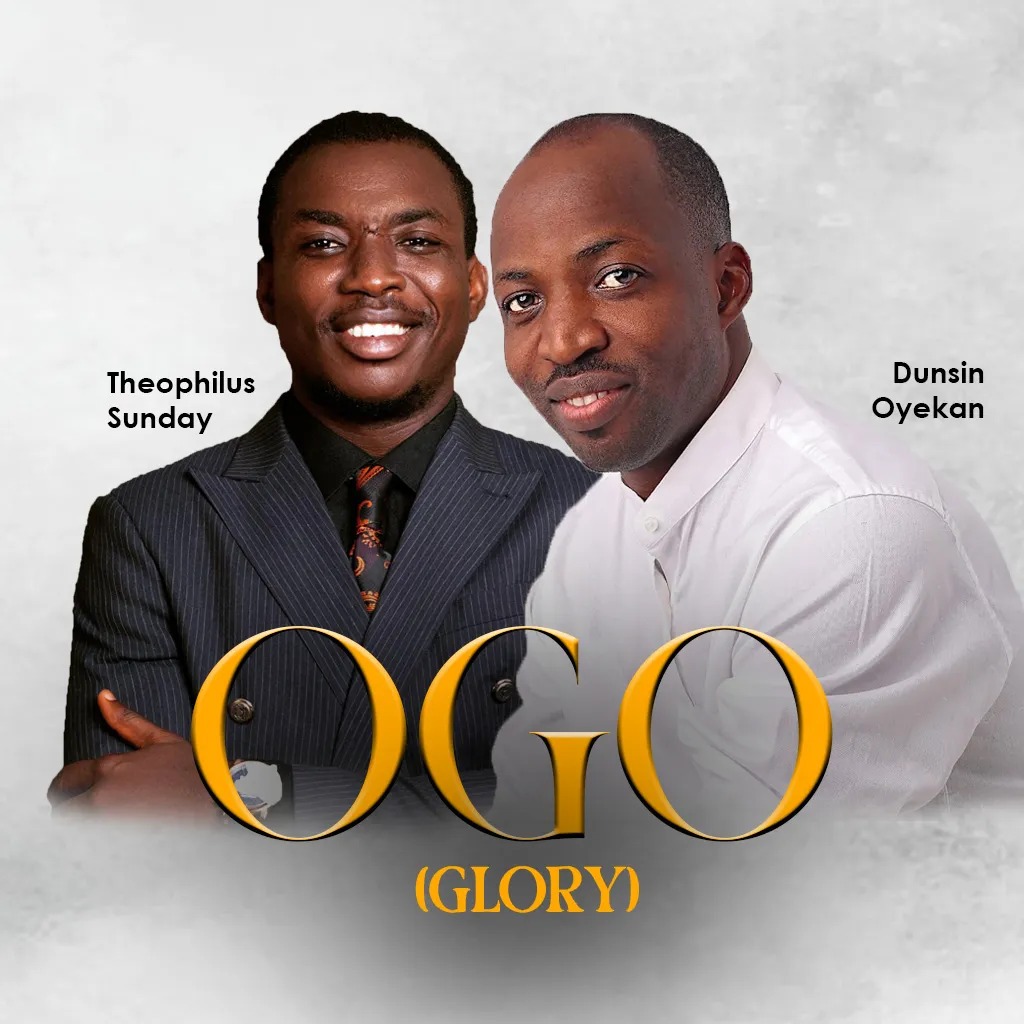 Click Here to Stream full song Online (Spotify)
2. I Get Backing by Min. Victoria Orenze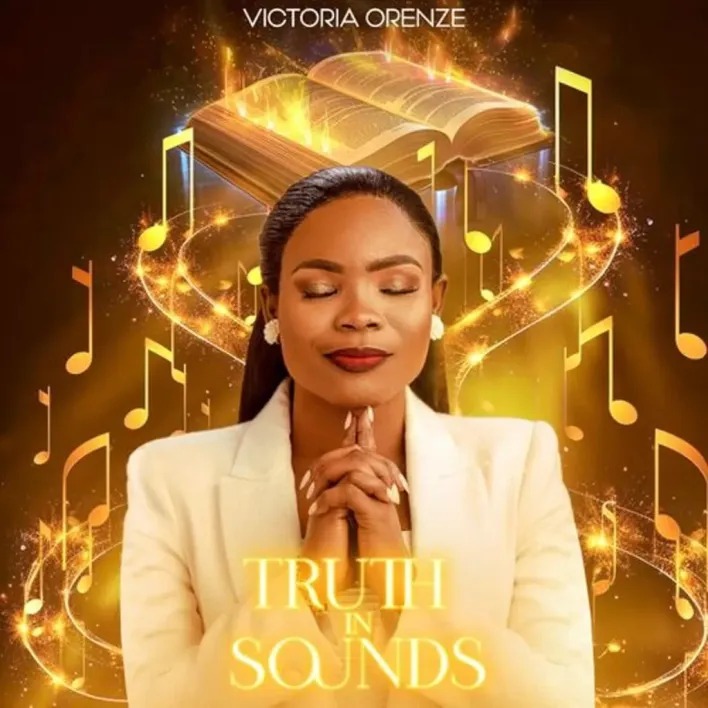 4. Praiz Singz ft ClergyStrings – Ruach | Spirit of GOD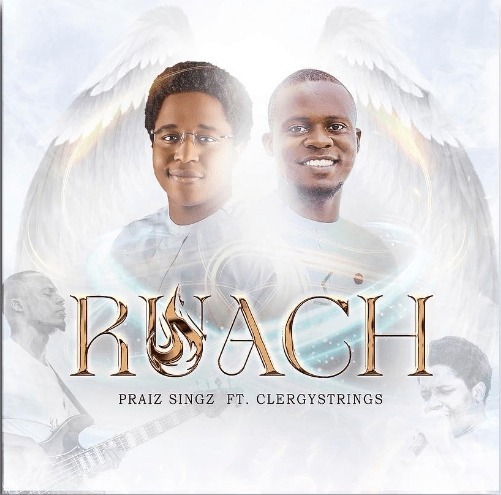 5. Find Me by Min. Theophilus Sunday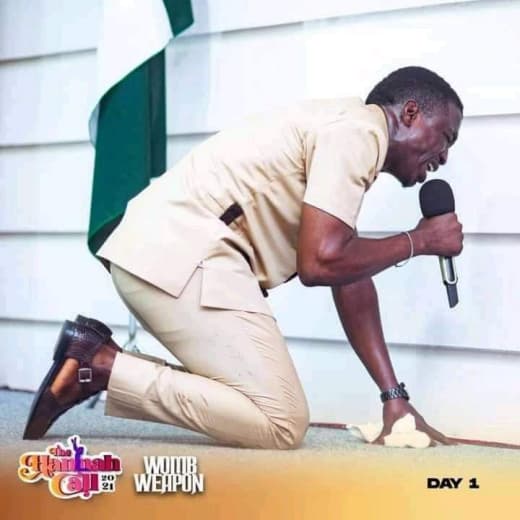 6. Let It Show That I Met With You By Min. Kaestrings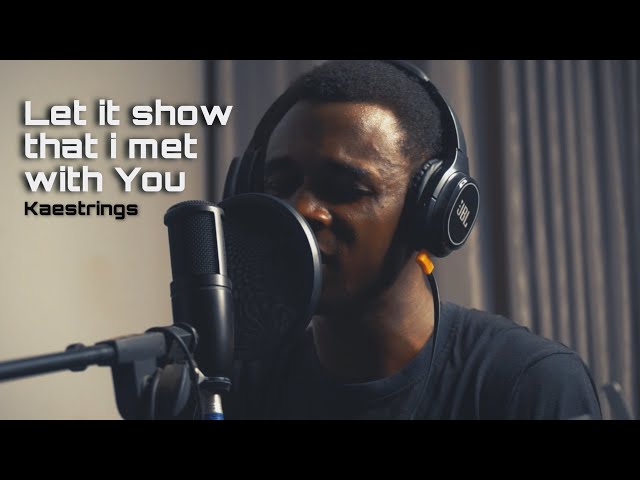 7. We Depend On You by Jephthah Idahosa Aigbe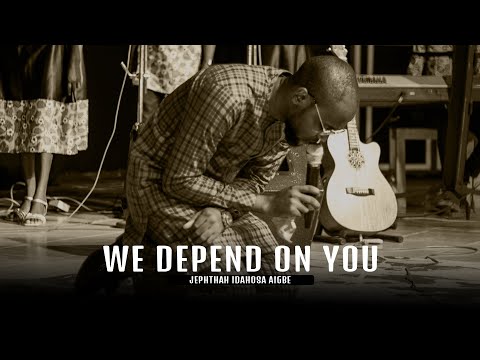 8. You Cover Me by Abbey Ojomu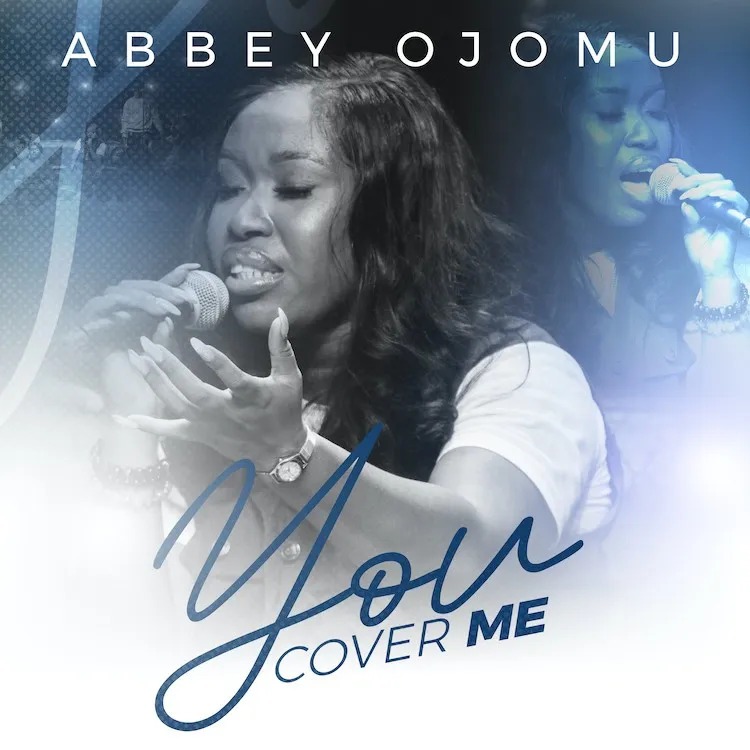 9. My ALTAR is Calling You (cover) by David Dam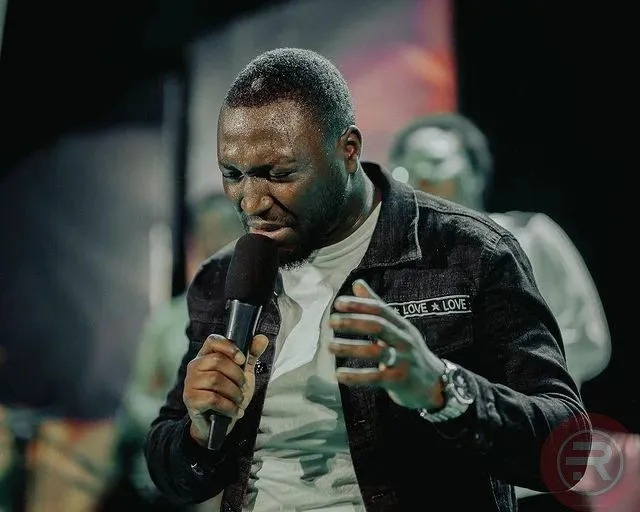 10. Surrender by Minister GUC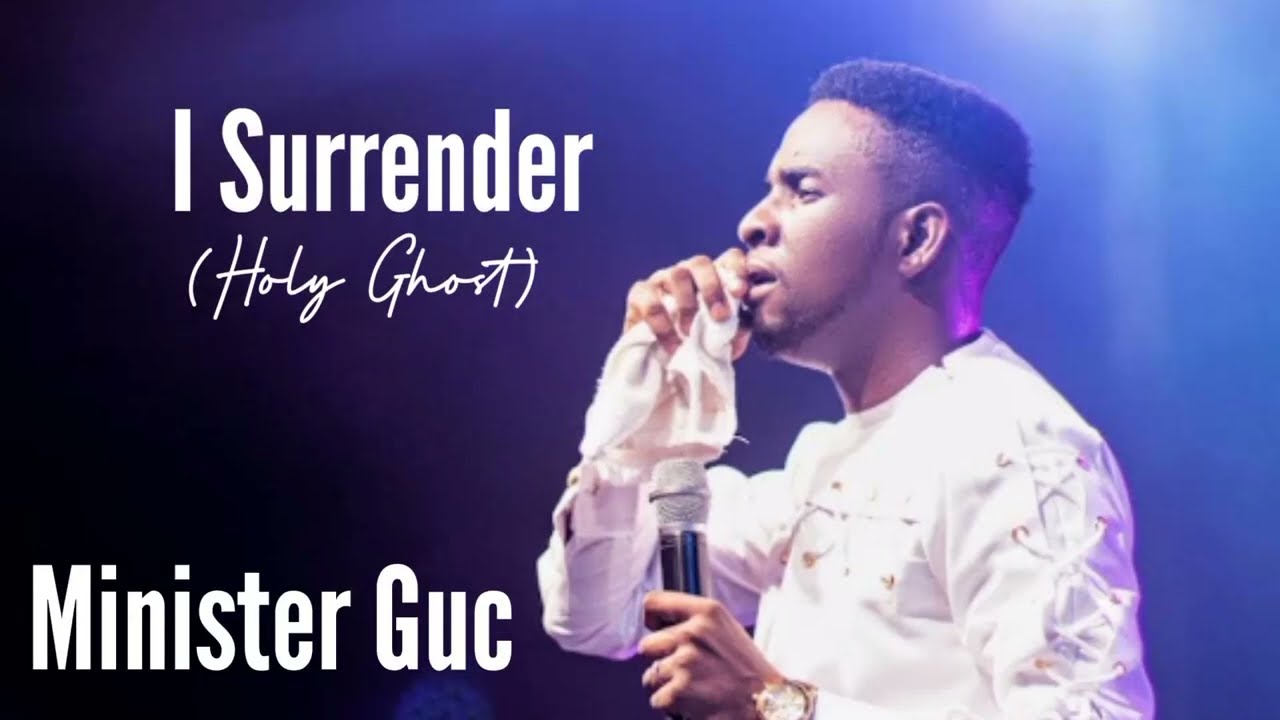 Spotify Playlist (Compilation)
Do the work of an evangelist by sharing this post with your friends who might be interested in this right now!