Preach The Word By Bro Gbile Akanni mp3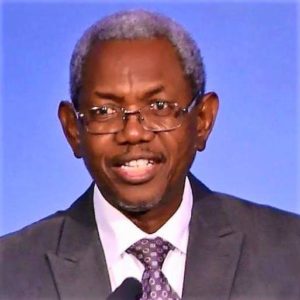 Revival only comes when God comes. And it is a fresh encounter that a man has with God that normally brings revival. God never sends a man whom He has not first encountered, God never commission a man whom He has not first conquered,, only a conquered man can become a conqueror, sent forth to go and conquer lands and hearts for the kingdom of God.
When God hasn't conquered or converted or confronted a man, He will never give him a serious assignment because the man will not have capacity to carry it out. If there's going to be revival, it cannot be arbitrary, it must begin with me and you. If you must burn for God, there are certain conditions you must meet, and this includes the gi… You can't afford to miss this powerful teaching!
People also found these useful
peace house, living seed, Bro Gbile Akanni, teachings, preachings, sermons
DOWNLOAD ALL Bro Gbile Akanni messages HERE