Protocol of the Presence by Apostle Michael Orokpo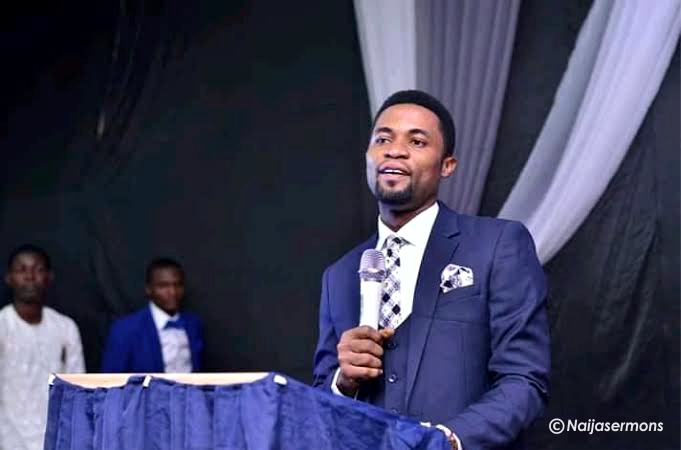 It's important for you to understand certain concepts in the Kingdom. Because if you don't understand them, you may waste your life thinking you're pleasing the Lord in the many activities that you do. If you don't understand very fundamental concepts in your dealings in the Kingdom of God, you will waste your life.
You really need to download this powerful message by Apostle Mike Orokpo.
SIZE: 25MB
Click on the below button to download the sermon now:

People also found these useful
Apostle mike orokpo latest messages, sermons, teachings, preachings
DOWNLOAD ALL Apostle Mike Orokpo messages HERE