Strategies of the Spirit by Apostle Joshua Selman mp3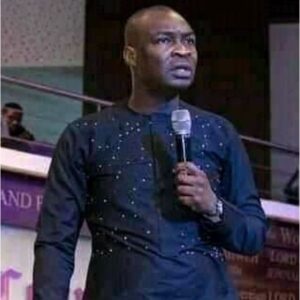 The anointing of the Holy Spirit empowers you for the ministry of signs and wonders to the end that the people will know that Jesus is Lord. One of the greatest tragedies in the church is that we do not understand the ways of the spirit. We have many ways, we have many methods to do different things but there is a way. The Bible is not just a religious information teaching us to know about the stories in it.
Walk in it, and you will find rest. The rest is when you find the ancient paths. There are paths, pathways in the spirit that leads men to greatness, power, insights and wisdom. But we will not access them until we are diligent enough to allow the Ho… You can't afford to miss this powerful teaching!
Click on the below button to download the full sermon now [26mb]:
People also found these useful
koinonia, eternity network international, Apostle Joshua Selman messages, teachings, preachings, sermons
DOWNLOAD ALL Apostle Joshua Selman messages HERE