Download STRIVING FOR THE MASTERY MP3 by Apostle Arome Osayi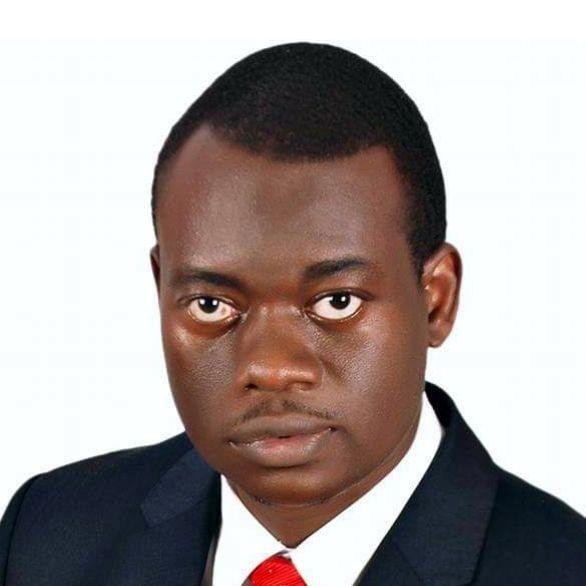 Your tears cannot persuade God. No matter how hard you cry, your tears cannot change His mind. What will persuade God is prayer. You must be focused.
Have you come to a point in your life that you're tempted to ask God, "Why me?" I've also been in that category sometimes ago; but shedding tears won't help you; you must pray!
The enemy is not fighting you because of your today, but your tomorrow. You're a special man or woman, with a great future and that's why the devil has decided to wage war against you.
Christianity is not funfair. We're in a battle but the devil doesn't just fight anyone, he focuses on those who has great destiny ahead of…
If you're really in need of messages that can help increase your appetite for prayer, then you really need to listen to this teaching.
Click on the below button to download the sermon now:
SIZE: 11MB

People also found these useful
Apostle arome osayi messages, teachings, sermons, preachings, remnant christian network sermons,