Download STRUCTURE FOR AUTHORITATIVE PRAYER MP3 by Apostle Arome Osayi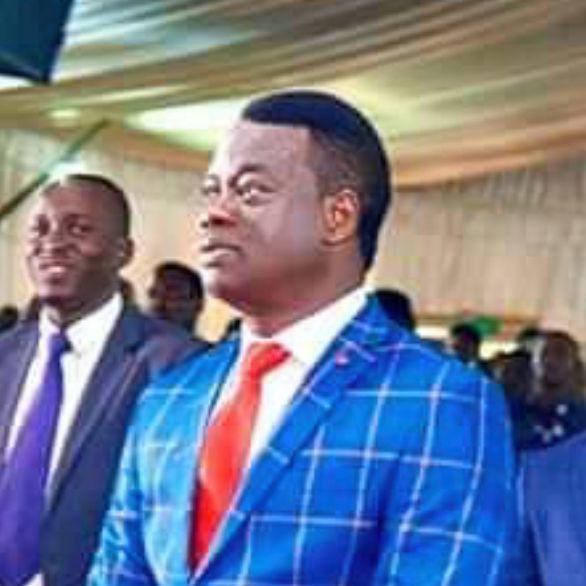 It is pertinent to iterate this certainty that differentiates between Authoritative Prayer and the Normal Prayer. The authoritative prayer being a prayer from heaven to earth while the normal prayer is from earth to heaven (being the conventional).
The authoritative prayer operates by you praying from your ascended position in heaven, you taking your positional advantage in heaven to upturn things raging from different spheres of influence.
These utterances made by you are like commandments to put things into shape using the instrumentality of the name of Jesus which commands obedience in all spheres of livelihood whenever it is…
Click on the below button to download the full sermon now:
SIZE: 16MB

People also found these useful
Apostle arome osayi messages, teachings, sermons, preachings, remnant christian network sermons,
DOWNLOAD ALL Apostle Arome Osayi messages HERE