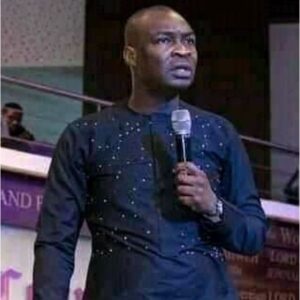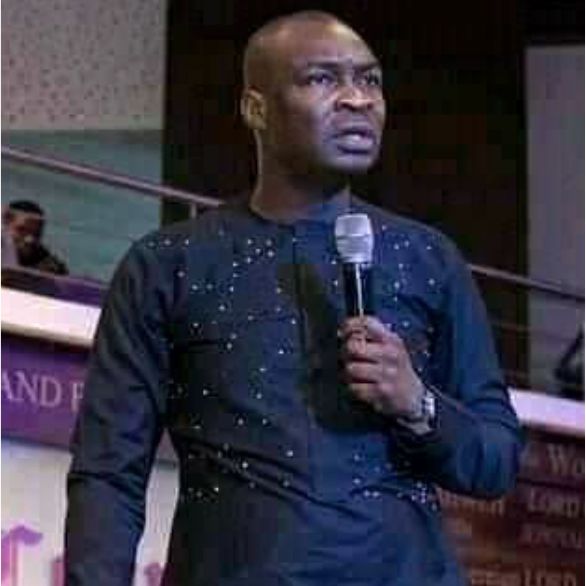 Facts about Kingdom wealth
All wealth comes from God and belongs to Him. Human beings, system and structures are only vehicles and funnels, not source.
In this kingdom, owners are rebels; we are given stewardship not ownership.
You can freely eat of anything given but never yours. You only own in terms of demonstration of responsibilities.
The key to freedom is detachment from 'things'.
The side effect of ownership is that you are absolutely responsible for maintenance.
All blessings come from God through men to men. When you have favour with God alone, you will have encounter, depth and revelations but you will be poor and broke. You also need favour from men. Everything on earth are all funnels.
If your wealth comes from your value-adding structure you are in trouble but if it comes from God through the value adding system, you are free.
The jealousy of God is the factor that makes him protective of everything that is exclusively God.
Size: 42mb