The Gift of men By Apostle Joshua Selman mp3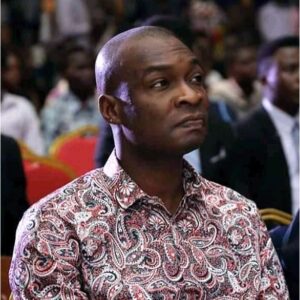 There is a relationship between understanding and the quality of your action. Many people are acting, taking actions that are not producing results. Its one thing to act, but its another thing to know what to do. One of the blessings of working with the Holy Spirit is the capacity to develop your discernment. Discernment is the spiritual quality of perception.
It is the ability to perceive, not just the origin of things (I.e the spirit that engineers certain things), but also a perception of thoughts and intentions. Discernment works almost like mind reading, you are able to pick signals. One of the secrets to a life of victory is the ability to gr… You really need to listen to this powerful teaching!
Click on the below button to download the full sermon now [35mb]:
Click here to DOWNLOAD ALL Apostle Joshua Selman messages at once