THE INTIMACY WITH GOD By Apostle Michael Orokpo mp3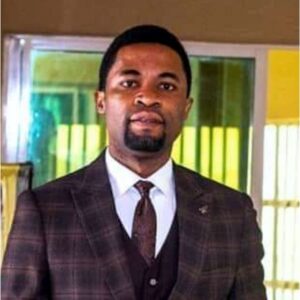 We don't preach because we know the bible, we don't preach because we know about God. We preach because the witness of God is something He has committed to us and so every time we come, it is important we align our hearts again to His government so that He can flow through us and so John heard began that "that which was in the beginning which we have heard, which we have looked upon and our hands are handy of the word of life". He said that life was with the Father, we have seen him and that is what we have come to commit to you, that you may have fellowship with us and He said, truly our fellowship is with the father.
There is so much preaching going on, there's so much knowledge littered but very few know God including we pastors. The reason is because we are cerebral. There's a protocol, there's a courtesy that is required in the presence for a man to hold onto the Holy oracles of the Lord and to communicate it to a generation. This is why before we preach, sometimes before we pray, we wail, we cry, we weep, we roll on the floor that by all means we will be able to stream His dimensions. Do you really desire to maintain a genuine intimacy with God? You really need to listen to this powerful teaching!
Click on the below button to download the full sermon now [26mb]:
People also found these useful
Apostle Michael Orokpo teachings, preachings, sermons
DOWNLOAD ALL Apostle Mike Orokpo messages HERE