Understanding the way of the spirit by Apostle Arome Osayi MP3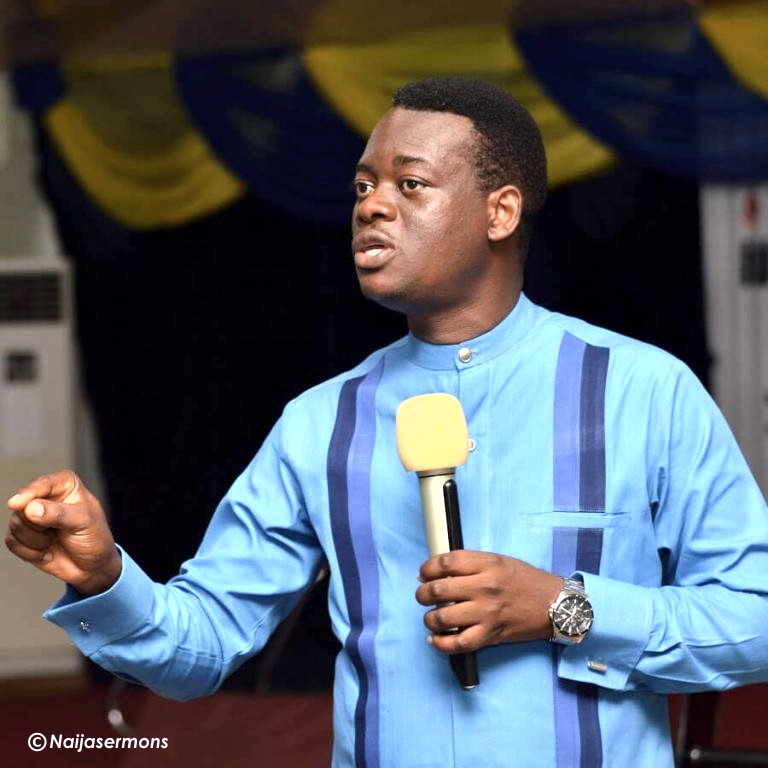 In the economy of God, the purposes of God are sealed in heaven. And sons of God must have the ability to move the hand of God to break seals, and dispatch Grace for their fulfilment.
Don't you forget, that the veils must be removed for us to transform from one level of Glory to another level of Glory. And it's the Spirit of liberty that effects that.
It's the reaction of the Spirit of liberty and the hearts that are opened without guile that can achieve unveiling….
You can't afford to miss this sermon by Apostle Arome Osayi.
Click on the below button to download the full sermon
SIZE: 34MB

DOWNLOAD ALL Apostle Arome Osayi messages HERE
People also found these useful
Apostle arome osayi messages, teachings, sermons, preachings, remnant christian network sermons,