God's Ability In You By Apostle Joshua Selman MP3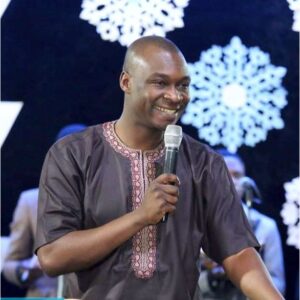 Desire is not enough to bring you to the place of destiny because every gate has a key that opens it. Any truth that you have and know,that can not be demonstrated is not yet a revelation. Knowledge is like an atmosphere that commands possibilities in your life.
Not everything in the kingdom is a gift,some are rewards. When the Holy Spirit dwells in a man,His presence comes with a measure of God's ability at work in that man and it takes the ability of God to bring about transformation. God gave us His ability so that we can produce results that can bring change. Change can never occur until the power of God is present in a place
Why do we need the ability?
1) To be able to b… You really need to listen to this powerful message!
Click on the below button to download the sermon now [33mb]:
People also found these useful
koinonia, eternity network international, Apostle Joshua Selman messages, teachings, preachings, sermons
DOWNLOAD ALL Apostle Joshua Selman messages HERE