APOSTLE EDU UDECHUKWU MESSAGES MP3 DOWNLOAD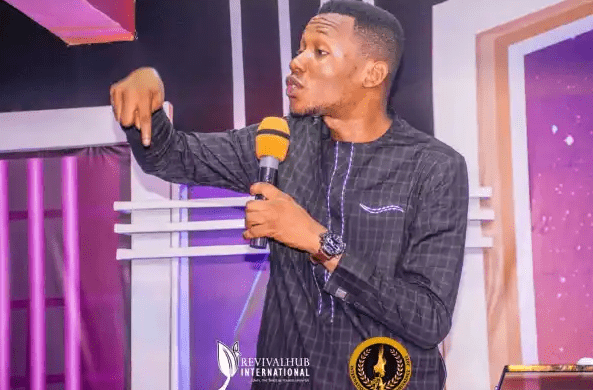 Apostle Edu Udechukwu is one of the vessels God is using mightily in this dispensation. He's the president of Revivalhub International, a ministry headquartered in Nnewi Anambra State, southeastern Nigeria.
Would you like to download Apostle Edu Udechukwu Messages and Audio sermons that you can listen to and be blessed? We have lots of teachings for you! All you need to do is to click any of the below titles – The download will start right away..
>> CLICK HERE TO DOWNLOAD MESSAGES FROM INTERNATIONAL SONSHIP CONFERENCE 2021