Ancient secret power of relevance By Apostle Joshua Selman mp3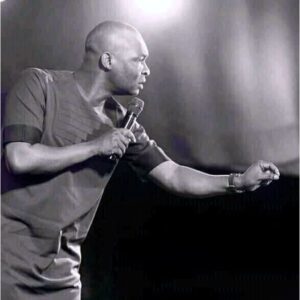 When you are connected to the revelations of the truth of the kingdom, it is the ultimate secret for confidence in life. It's like beer that intoxicates, until it becomes true in your life, you may not understand. The word of God gives you such a level of confidence, all of a sudden, when you understand the principles of the kingdom, you will now begin to connect the equations of life.
You will now find out that as haphazard as life looks, there is a formula that governs its operation. You will now know that nothing just happens, when you find that formula, you'll know that you have found it. It may cost you to find it, but brothers and sisters, when you do, its a gr… You really need to listen to this powerful teaching!
Click on the below button to download the full sermon now [36mb]:
Click here to DOWNLOAD ALL Apostle Joshua Selman messages at once