SPIRITUAL TIMING By Apostle Joshua Seman mp3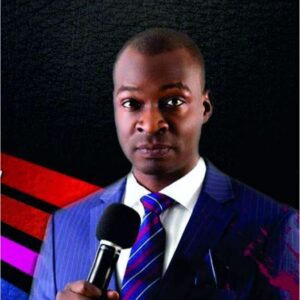 In this message, we want to look at how to manage the season between prophecy and it's manifestation because through this journey many fall by the way side, many never arrive at the finish line. There is a timing in the spirit called due season, and there is a call for endurance. Anyone under the sun is governed by time and season.
A season of waiting can be frustrating and it will take the grace of God for one to succeed in this season. Under this season, everything you learn from the word of God will be put to test, but if you fail you may not get the promises. If you truly desire to know God more than before, you really need to listen to this message right now. You really need to listen to this powerful teaching!
Click on the below button to download the full sermon now [35mb]:
Click here to DOWNLOAD ALL Apostle Joshua Seman messages at once