KINGDOM WEALTH AND ENTREPRENEURSHIP PART 2 by Apostle Jonathan Shekwonya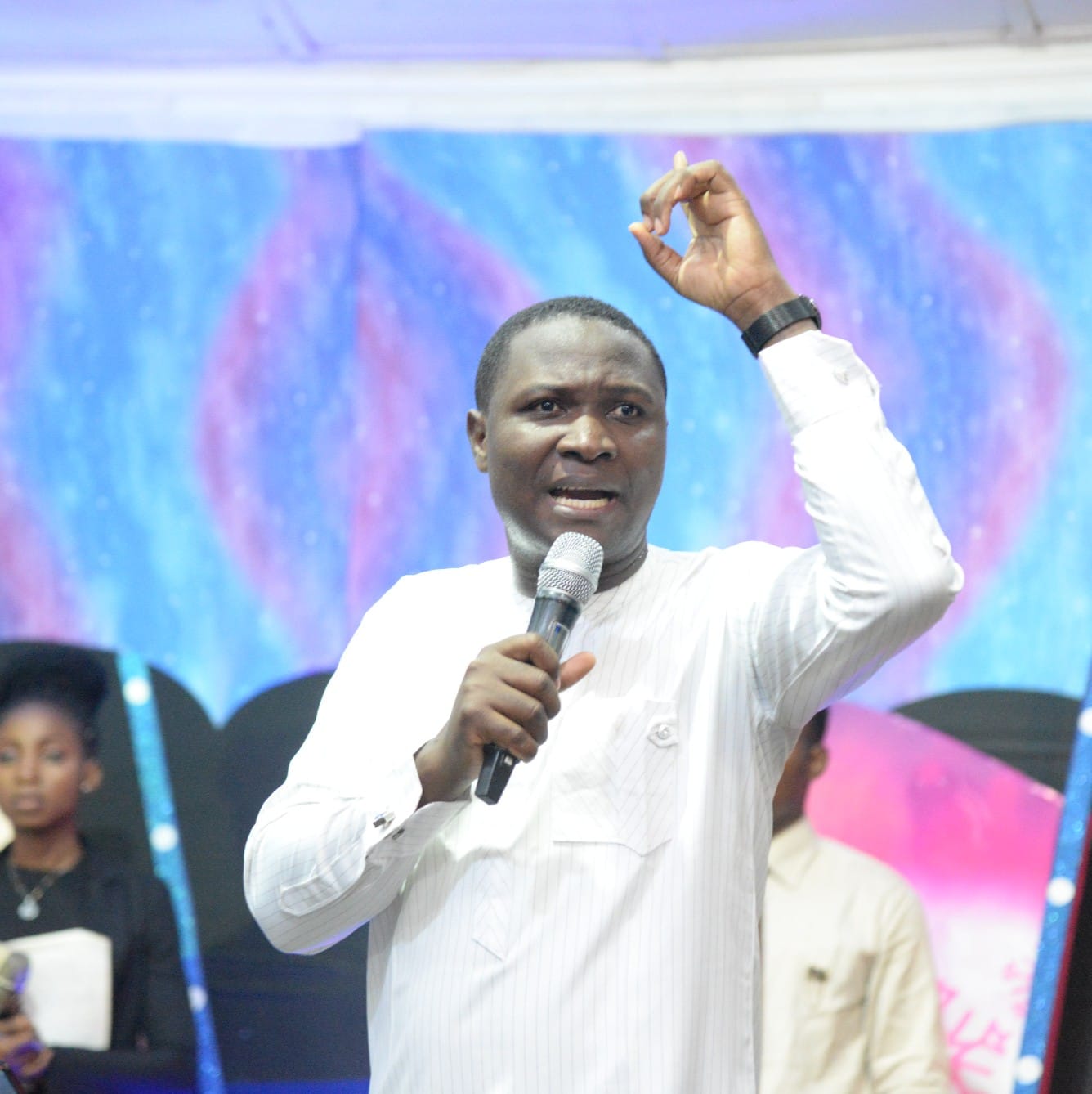 Entrepreneurs start businesses so they can generate a profit and long-term wealth for themselves. There is nothing inherently wrong with this view, though it is a very limited view of business and has potential dangers to fuel our greedy nature. Kingdom business is God's business, managed God's way, by God's steward, for God's purposes in the world.
Only born again believers can operate kingdom businesses, and the business operations must be managed by the guidelines of the King which are found in the Bible. Moreover, the products and services must be approved by the King; thus there should be no sin products. The business must be a platform for ministry where we demonstrate our salt and light to a dark and dying world.
Tab below to download KINGDOM WEALTH AND ENTREPRENEURSHIP PART 2 by Apostle Jonathan Shekwonya MP3 (51mb)