THE LAWS OF DOMINION By Apostle Joshua Seman mp3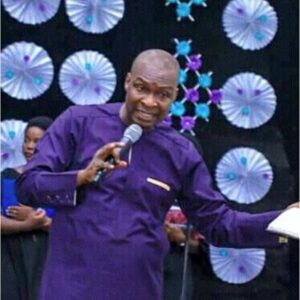 There are certain things that must happen in your life as a sign that you are growing are. Number one is Transformation. If the word of God is not changing your character, attitude and mindset then you are not growing. If you have an encounter with God, one of the things that must happen is transformation, a change of ideology. This is what we call repentance.
If your thought pattern does not change, you can limit God in your life. The difference between two believers is the degree of their alignment with the Holy Spirit. The word gives you God's ideology. The worst evil that you can do to yourself is to hold unto a dr… You really need to listen to this powerful teaching!
Click on the below button to download the full sermon now [31mb]:
Click here to DOWNLOAD ALL Apostle Joshua Seman messages at once