GOD'S INSTRUCTION TO APEX LEADERS By Bro Gbile Akanni mp3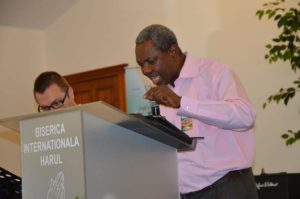 Every time God wants to change the estate of His people, God looks for a man who will move them out of that place of stagnation. Leadership as far as God is concerned is a critical implement in moving men form where they are stuck or stagnated into the next level of His purpose for their lives.
Note that, if men are not to move from stagnation, maybe there would be no need for leadership. Are you into ministry or God has placed some people under you as a leader? Download and listen to this message right away to know the mind of God concerning you.
Click on the below button to download the full sermon now [16mb]:
Click here to DOWNLOAD ALL Bro Gbile Akanni messages at once