The GRACE OF GOD by Apostle Joshua Selman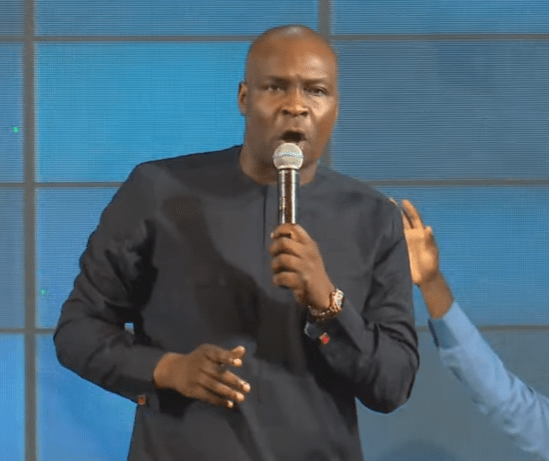 This is Apostle's message at Koinonia Abuja Sunday Service for Sunday, 11th July 2021.
Some of the powerful nuggets from the service is that Truth is only useful when you can connect it to the result it produces. Understanding the systematic character of God is the key to living an excelling life. Grace is all spiritual blessings that reside in heavenly places in Christ. Grace is beyond unmerited access. It is not limited to access alone and is not entirely unmerited. Grace is dimensional.
Click the below button to download now (40mb)

Click here to join our WhatsApp group for Daily Quotes, Short videos and sermons.