Download Koinonia Abuja MIRACLE SERVICE OCTOBER 2021 (MP3) with Apostle Joshua Selman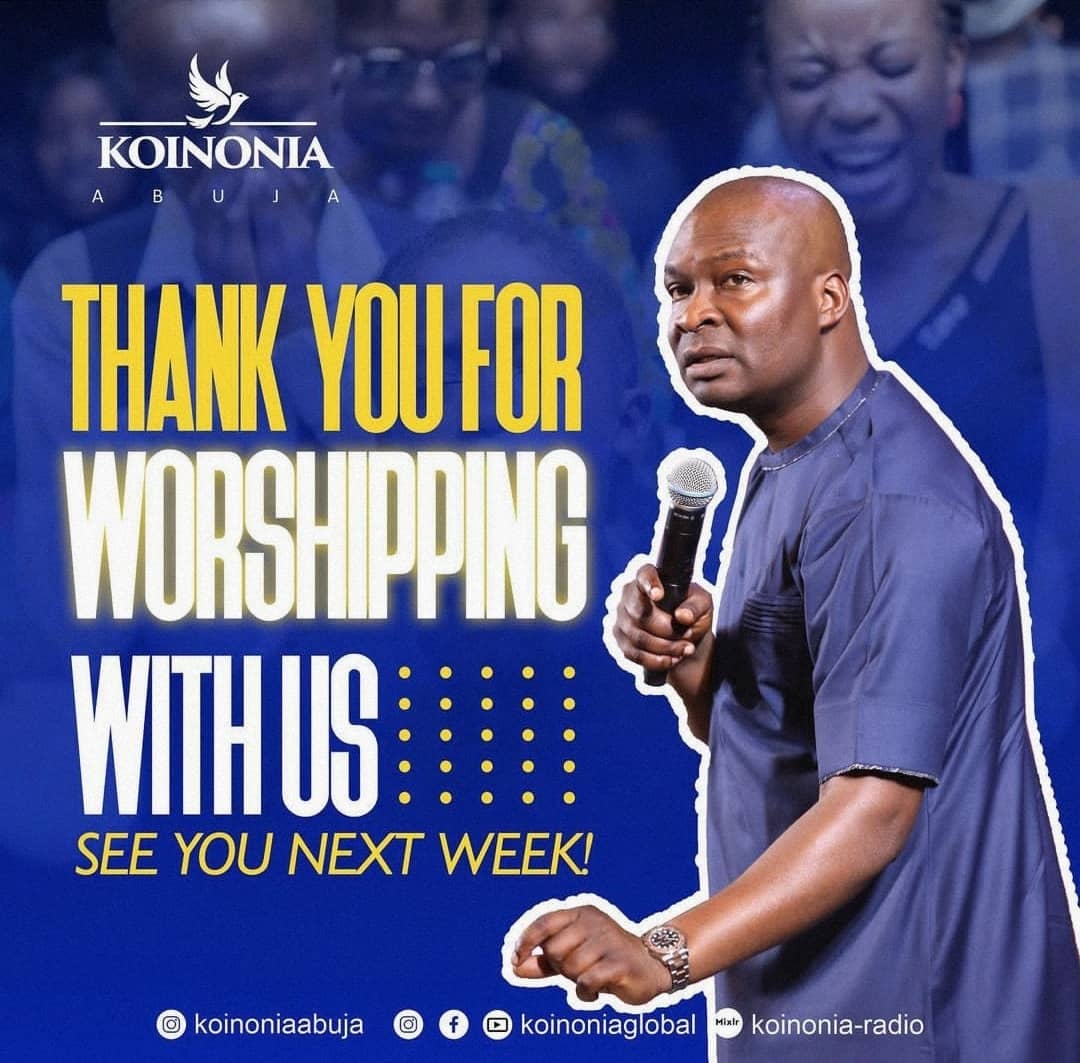 Find below Koinonia Abuja Miracle Service October 2021 with Apostle Joshua Selman Nimmak for Sunday, 31st October, 2021 at.
You can't afford to not listen to this powerful session with Apostle.
Click the below button to download now (41mb)

Click here to download all Koinonia Abuja Miracle Services till date.