Agbara To Wa Ninu Olorun by Pastor Evangelist Michael Olaosebikan Adio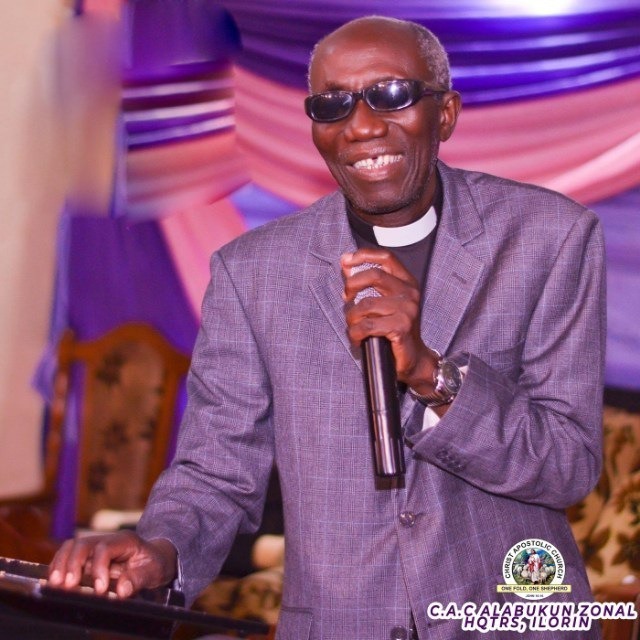 The Bible tells us God spoke our world into existence. SPOKE. Of all the different ways God could have created the heavens and the earth, He chose to do so with words. God took what was nothing and spoke life into it and from those powerful words brought forth light out of the darkness.
And you know what? Not only are God's words powerful, but they are also important. So important in fact that they will never pass away. Heaven and earth will pass away, but my words will never pass away.
Tab below to download Agbara To Wa Ninu Olorun by Pastor Evangelist Michael Olaosebikan Adio MP3 (26mb)