ARE YOU RAPTURE READY? by Rev Sola Areogun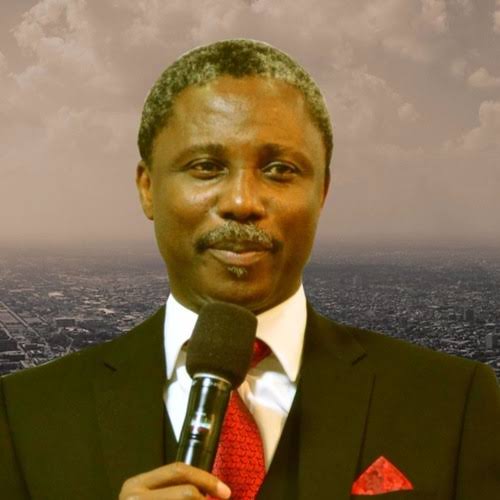 Quoting from scripture: For the Lord himself shall descend from heaven with a shout, with the voice of the archangel, and with the trump of God: and the dead in Christ shall rise first: Then we which are alive and remain shall be caught up together with them in the clouds, to meet the Lord in the air: and so shall we ever be with the Lord.
In this sermon, it was said that the rapture is a comfort for the believer and not to scare us: But ye, brethren, are not in darkness, that that day should overtake you as a thief. Ye are all the children of light, and the children of the day: we are not of the night, nor of darkness.
For God hath not appointed us to wrath, but to obtain salvation by our Lord Jesus Christ, Who died for us, that, whether we wake or sleep, we should live together with him. Wherefore comfort yourselves together, and edify one another, even as also ye do. Let us live ready and review our relationship with God. You need to listen to this sermon for more insi…
Tab below to Download ARE YOU RAPTURE READY? by Rev Sola Areogun MP3 (35mb)