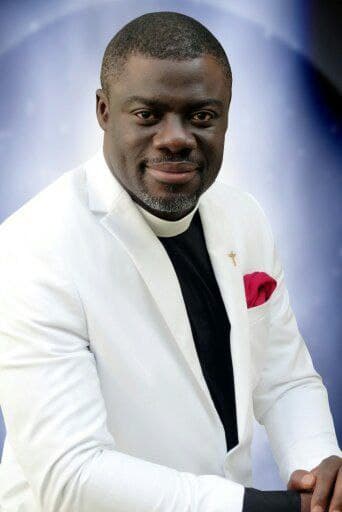 Prophet Isa El-Buba a former Islamic occultist, who served the queen of Heaven from his Childhood as a dedicated child. Inherited Islamic occultism from birth until 1982, when he experienced the exceeding grace of Jesus Christ that brought salvation to him, baptized him with the Holy spirit, commissioned him to preach the gospel, and gave him a Godly heritage. Prophet Isa El-Buba is a seasoned mouthpiece and prophetic voice accompanied with the manifestation of the presence and power of God, he is the president of the El-Buba Outreach Ministries International, with headquarters in Jos, Plateau State, Nigeria, and the convener of the IBBN (Initiative for a Better and Brighter Nigeria). A vision towards a purposeful and a visionary nation.
He has a burning passion to reach the Muslim world through every channel so that they might understand the true God and also to open the spiritual eyes of Christians much more on the activities of darkness and the immerse power and possibilities in Christ alone. Prophet Isa El-Buba is married to past Choice Isa El-Buba and God has blessed them with 5 children and 8 grandchildren.
*Just click any of the title, the download will start immediately…!