AS A MAN THINKETH by Apostle Joshua Selman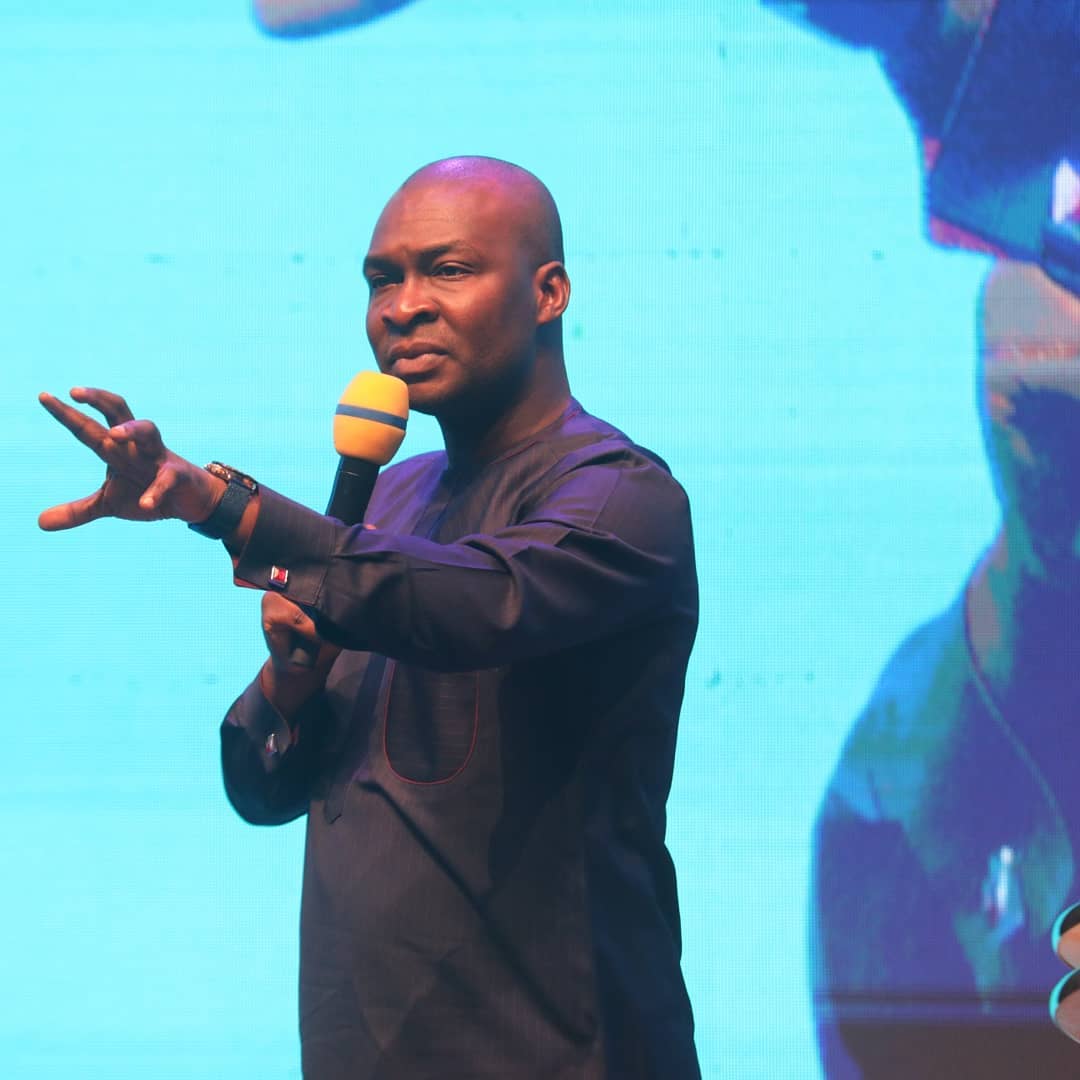 As a man "thinketh in his heart, so is he. A man is literally what he thinks, his character being the complete sum of all his thoughts. The biggest limitation of a man's life is his MIND, a man's mind can limit him from receiving form God, and therefore we must know that the mind is the access point of the Spirit to find expression in your life. You cannot be changed until your mind has been changed.
Your life revolves round your thinking and perception about life. There is nothing that can be done about your current situation until you are willing to submit your mind to something better. You need to listen to this powerful sermon which will transform you life.
Tab below to download AS A MAN THINKETH by Apostle Joshua Selman MP3 (26mb)