AWAKE THOU THAT SLEEPETH  by Apostle Joshua Selman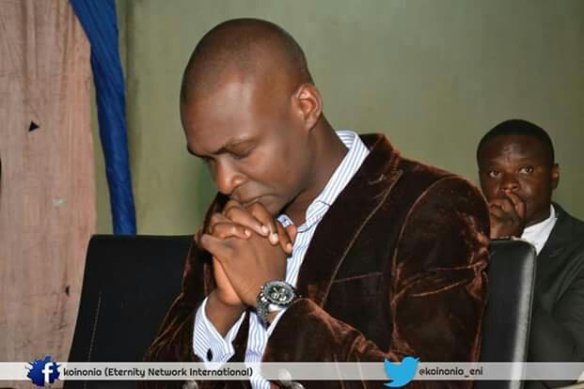 Those who are spiritually asleep remain in the natural state and are controlled by the flesh. In fact, they are consumed by the darkness of this world and are under the dominion of the devil. Being asleep they do not know that they are fallen and depraved sinners.
They do not see the need to be born again from above. They sleep in the arms of the world, tightly bound up by Satan and are destined for Hell. The sleeper is satisfied with living in sin, depravity and worldliness.
He certainly has no desire to flee from the wrath to come, Wherefore he saith, Awake thou that sleepest, and arise from the dead, and Christ shall give thee light.There's a clarion call on the believer to wake up from Luke warmness and slumbering. believers are called upon to quit lasciviousness and walk with God.
Tab below to download AWAKE THOU THAT SLEEPETH by Apostle Joshua Selman (26mb)