CHRIST CENTERED LIVING by Apostle Joshua Selman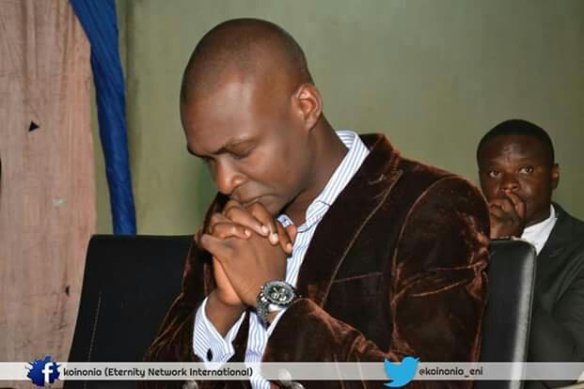 A Christ-centered life begins with realizing that the source of everything we are is the Lord. He created us, he owns us, he gifted us with talents, he authors our story, and every blessing that we receive comes from him. Christ centered living is a dimension of Christianity where Christ is seated at the heart of an individual. It is a realm of immunity where the devil finds none of his property in you.
It brings you to a life where you are no longer a receptor but a basic distributor of the presence of God. Carnality is not an insult but simply the description of the state of a man. It is not materialism but it leads to it. It is not unrighteousness but it leads to it. A Christ-centered life means that a Person is the motivation for everything we think, say and do. Many of us leave little room for Christ in our Christianity.
Tab below to Download CHRIST CENTERED LIVING by Apostle Joshua Selman MP3 (26mb)