CHRIST'S MISSION AND MINISTRY TO THE WORLD by Pastor Kumuyi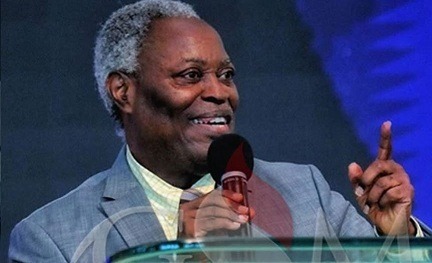 Christ's mission was the Atonement. That mission was uniquely His. Born of a mortal mother and an immortal Father, He was the only one who could voluntarily lay down His life and take it up again. The glorious consequences of His Atonement were infinite and eternal. He took the sting out of death and made temporary the grief of the grave. Jesus was convinced that he was able to fulfill his mission because God had anointed him with the Holy Spirit.
Jesus' mission was to save that which was lost. This salvation and good news was and is directed toward every area of need, poverty, and problem of humanity. By nature, man lives separated from God. He lives with a great number of problems and misfortunes, urgently needing the good news of the love and the grace and the favor of Christ.
Tab below to Download CHRIST'S MISSION AND MINISTRY TO THE WORLD by Pastor Kumuyi MP3 (44mb)