E-Motions Part 3 by Pastor Kingsley Okonkwo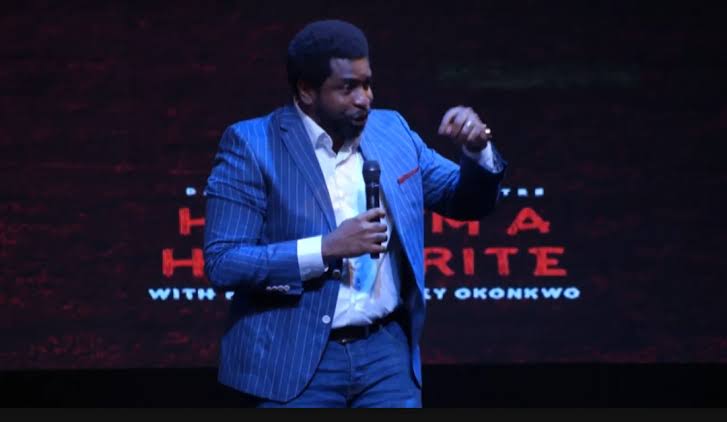 Emotions are real but it's not who you are. Don't confuse the feelings of events with who you are. Feelings are real but they are not final; they can change. Feelings can change. Feelings are real but not always right.
It is a great accelerator but not great steering control, it is a great servant but not a great master. Feelings are real, let them propel you; feelings is fuel to get to your destination. You need to get to the stage where your feelings propel you to do the things you need to do. You need to first have direction so that you can set your affections.
Tab below to download E-Motions Part 3 by Pastor Kingsley Okonkwo MP3 (16mb)