Fasting and Prayer by Pastor Afolabi Ibrahim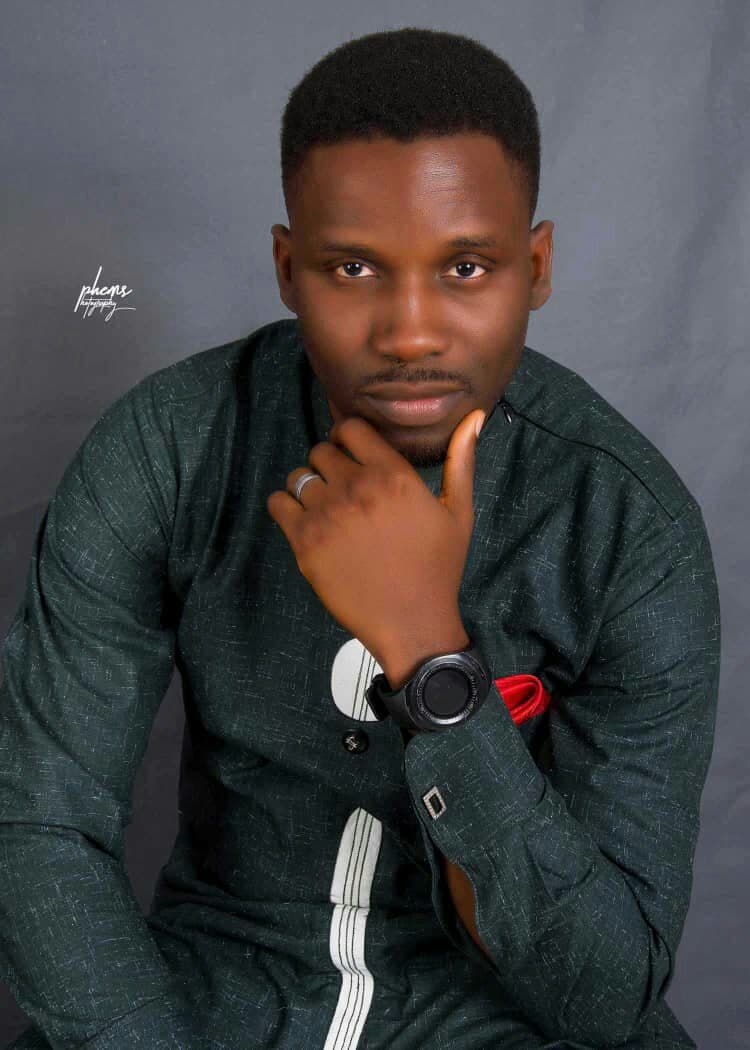 Fasting is disconnection with the world and prayer is connection with God. To be fulfilled and successful you need prayer and fasting because this kind cannot go out without prayer and fasting, what he takes to cast out the devil is not fasting but believing in the word of God.
Faithless means someone who do not have an experiential knowledge of God. Faith is the person of Jesus. He said you are to search the scripture until you arrive at the word. And he spake a parable unto them to this end, that men ought always to pray, and not to faint; this means that the entrancing design of man is that man must pray in order for him to stay connected to God. Man is not design to be dependent on God. Man's definition is not in man but in God.
Tab below to download Fasting and Prayer by Pastor Afolabi Ibrahim MP3 (15mb)