FEAR NO EVIL by Apostle Joshua Selman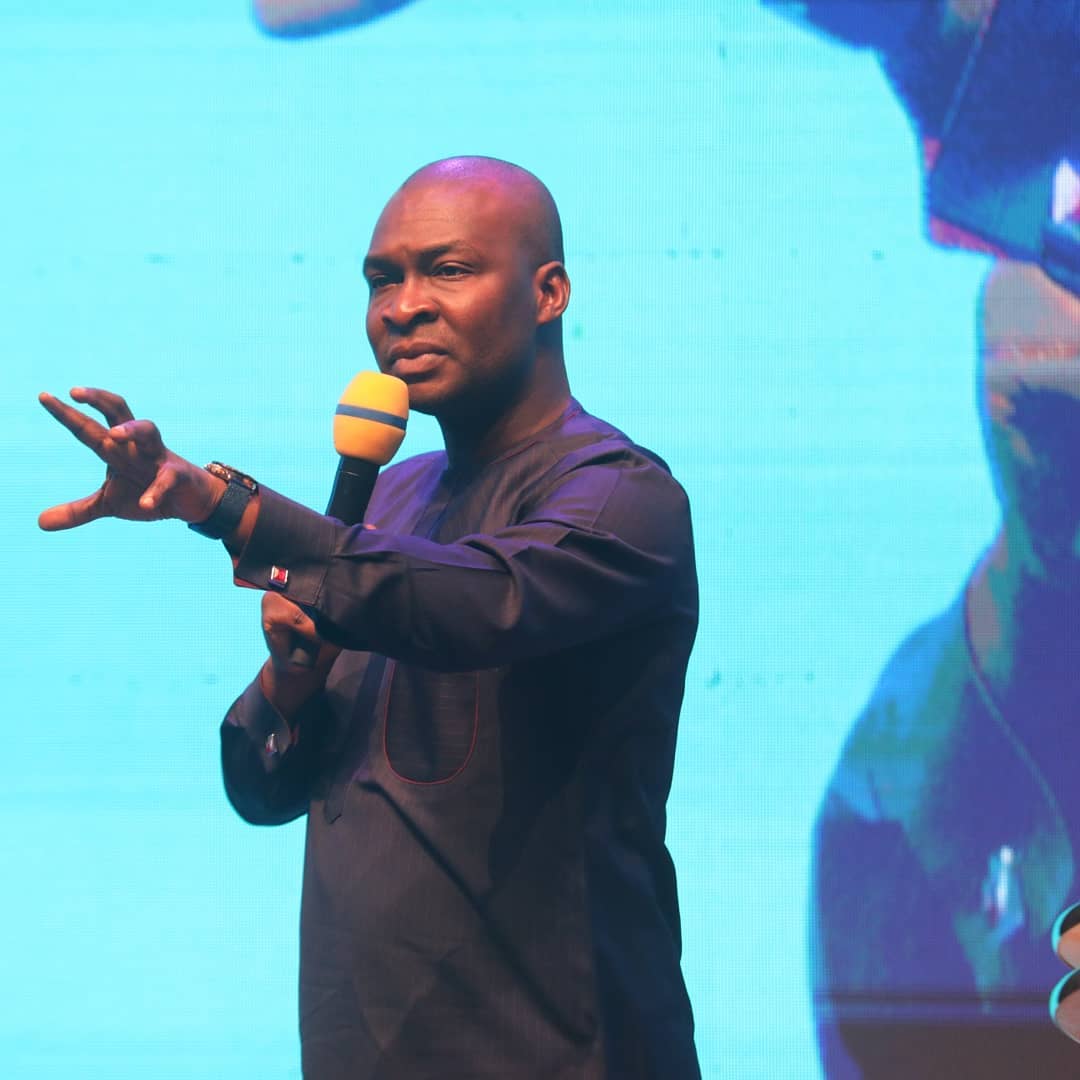 For God hath not given us the spirit of fear; but of power, and of love, and of a sound mind. Fear is a spirit and it can manifest itself if you give in to it. God didn't give us the spirit of FEAR but the SPIRIT OF POWER- just as he gave the apostle in the books of Acts and to every believer, he also gave us the SPIRIT OF LOVE, like we know that the nature of God is LOVE.
HE GAVE his only begotten son for the remission of our SINS and THE SPIRIT OF A SOUND MIND- that we might know all things partaining to life and godliness.You really need to listen to this powerful teaching!
Tab below to download FEAR NO EVIL by Apostle Joshua Selman MP3 (25mb)