Fighting Fornication by Pastor Ife Adetona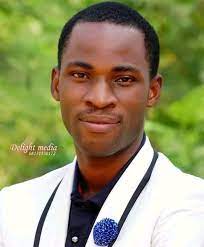 Fornication is a spirit that enters our temple through many doors. It's easy to enter, but hard to leave. The bible says that we must guard our heart because the enemy is out to kill, steal and destroy our destiny. Notice that the enemy comes in three ways and we are made in three parts (Spirit, soul and body).
The spirit of Fornication is difficult to exit when we attempt to fight it by our own strength. We do not wrestle against flesh and blood, according to Ephesians. We must fight spirit with spirit. God is a spirit and he is our sword that we use against the enemy.
Tab below to download Fighting Fornication by Pastor Ife Adetona MP3 (16mb)