FOR THINE IS THE KINGDOM by Apostle Joshua Selman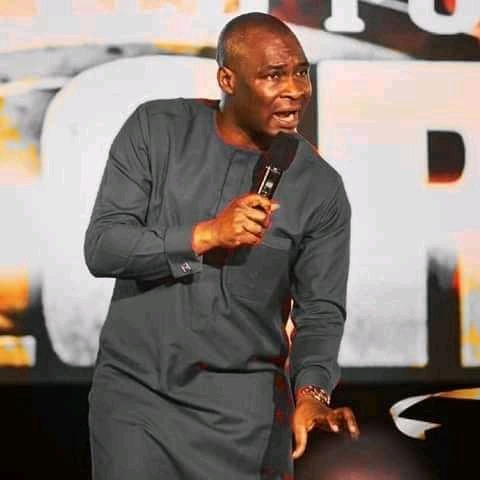 In this sermon it was said that from adequate explanation of the Lord's Prayer. We saw that behind each word, behind each petition, there lies a world of spiritual realities, spiritual connections which regularly escape our attention, which have vanished in the turmoil of our daily lives.
From this point of view, the prayer, "Our Father;' is more than a prayer; it is an epiphany and revelation of that spiritual world for which we are created, that hierarchy of values which enables us to arrange everything in its place within our lives. Each petition opens a whole layer of personal awareness, a whole revelation about ourselves.
And the Lord's Prayer ends with and is crowned with the solemn exclamation: "For thine is the kingdom and the power and the glory forever": three key words and biblical meanings, three main symbols of the Christian faith.
Tab below to Download FOR THINE IS THE KINGDOM by Apostle Joshua Selman MP3 (25mb)