Four Carpenters-Horn Of The Unicorn by Apostle Christian Nwoke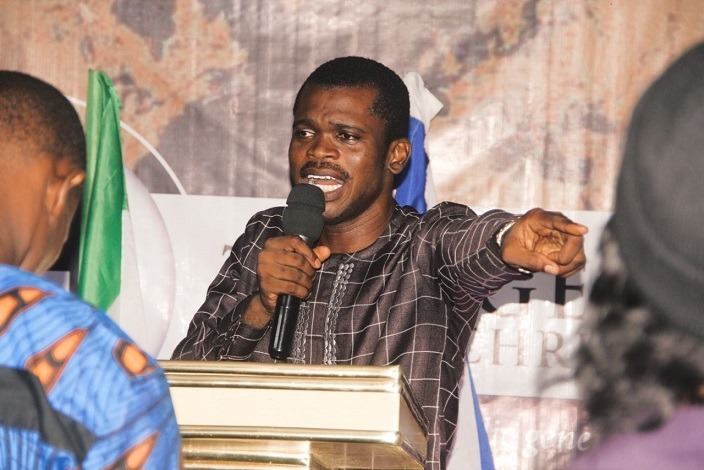 Quoting from scrpiture: But my horn shalt thou exalt like the horn of an unicorn: I shall be anointed with fresh oil. In this sermon it was said that the horn symbolizes, STRENGTH, HONOR AND POWER: The Lord is my rock, and my fortress, and my deliverer; my God, my strength, in whom I will trust; my buckler, and the horn of my salvation, and my high tower.
The purpose of the horns is to resist. Thus saith the Lord of hosts; My cities through prosperity shall yet be spread abroad, but there is a contention against this city: behold there are four horns against this city which have scattered Judah, Israel, and Jerusalem. But there are four carpenters to repair the city. All the horns of the wicked also will I cut off; but the horns of the righteous shall be exalted. You need to listen to this ser..
Tab below to Download Four Carpenters-Horn Of The Unicorn by Apostle Christian Nwoke MP3 (20mb)