Gateway to Financial Fortune by Bishop David Abioye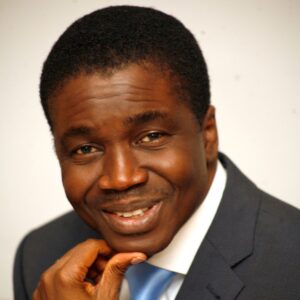 Financial fortune is God's design for every believer. Scriptures make us to understand that wealth in the kingdom is a covenant, only believers that subscribe to the covenant qualifies to experience it. Wealth in God's kingdom is the covenant tool for advancing the kingdom of God on earth.
In essence, God blesses His children in order for them to promote His kingdom on earth. Therefore, the more a believer is willing to promote God's kingdom with the blessing God has given him, the better he qualifies for more of God's blessing. We serve the covenant keeping God. The only prove of this is by the prosperity of His children, as they put to work His word.
Tab below to Download Gateway to Financial Fortune by Bishop David Abioye MP3 (23mb)