Taking Care of Your Physical and Spiritual Health by JOYCE MEYER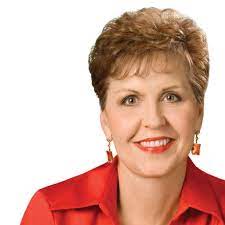 Joyce encourage us with the importance of taking care of both your physical and spiritual health. Another important thing you can do during this time is to get to know Jesus as your Savior. Eating right and exercising every day won't make you healthy. It may make you look and feel healthier. Quoting from scripture says we should present your bodies as a living sacrifice, holy and acceptable to God, which is your spiritual worship.
For you were bought with a price; therefore glorify God in your body and in your spirit, which are God's. We are reminded in these and other scriptures that our physical experience is related to our spiritual testimony. Investing or not investing in your physical health directly affects your spiritual health, and vice versa.
Tab below to Download Taking Care of Your Physical and Spiritual Health by JOYCE MEYER MP3 (8mb)