How To Hear From God By Apostle Arome Osayi mp3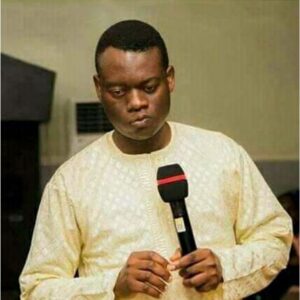 Any time God begins something sovereignly,you will need to find a code for the administration in the spirit not in the natural.
You need to be born first spiritually before your receptacle [which is the organ that contain your four spiritual senses] will now be activated to function.
Your Senses/Organs are: Your Spiritual senses. It is also called the knowing of revelation. Jesus knew the Father had given all things into His hand, that He was come from God and also knew that He was going to go back to God. It is part of God's cognitive communication.
You need to know when to seat, stand, walk away and when to run. The devil is in the business of mind bending to bring you to a point where you di…. You really need to listen to this powerful teaching!
Click on the below button to download the full sermon now [14mb]:
DOWNLOAD ALL Apostle Arome Osayi messages HERE